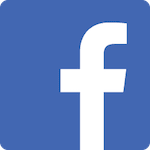 Clean, nice staff! And can eat/relax after some [shooting]!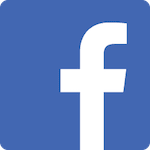 We love this place! So lucky to have it here!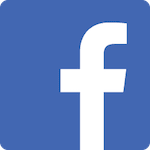 The burgers are awesome and the Banana pudding is so delicious! Great atmosphere, everyone very friendly! I definitely will be a repeat customer!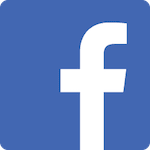 Great atmosphere. Food was fantastic as well as the prices. People were friendly. Gun magazines at every table. Definitely a different place.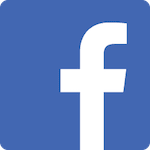 Great food and super friendly staff. Very good prices on their memberships. They have guns, ammo, conceal carry purses, hats, t-shirts and many other items in their shop. Well worth it to stop by and check them out!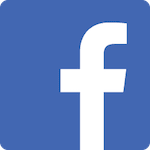 The food is so good! Great menu and friendly staff! Check them out!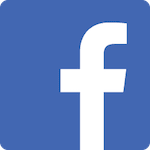 The cafe was amazing. One of the best burgers I've had.